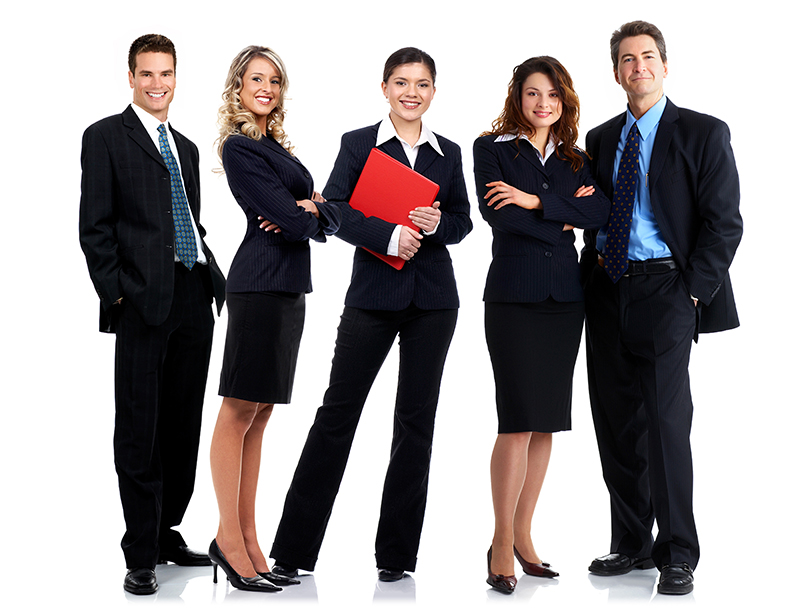 Since today create, print and apply adhesive labels is easy and possible thanks to the range of papers, labels and accessories made by Planet.
For over 25 years we've invested in R&D to offer always new innovative and functional quality products. In 1986 Massimo Mazzoni, Planet's founder, started his first label production in his laboratory.
Planet, a leading company in labels and labelling solutions, has branches in Europe and can count on more than 1.500 resellers in Italy and abroad.   Passion for work, professionalism and seriousness are Planet's points of strenght and confirm the company as a point of reference in this field.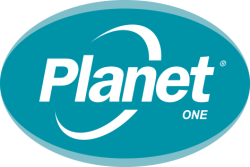 PLANET LINE ONE
TEAL logo, professional products, an elegant and complete rage of high quality products for your best results.  Absolute warranty.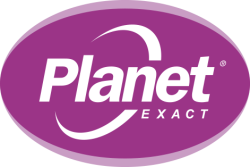 PLANET LINE EXACT
PURPLE logo, the best ratio between quality and price.  Effective for good results.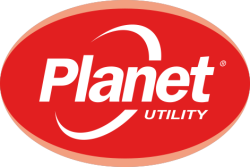 PLANET LINE UTILITY
RED logo, functional products at competitive prices, always guaranteed for fast and practical printing solutions.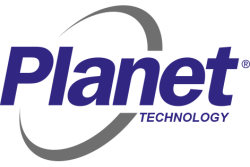 PLANET TECHNOLOGY
BLUE logo for printers, barcode readers, label dispenser and applicator designed to have a long- life. Guaranteed exclusive solutions.