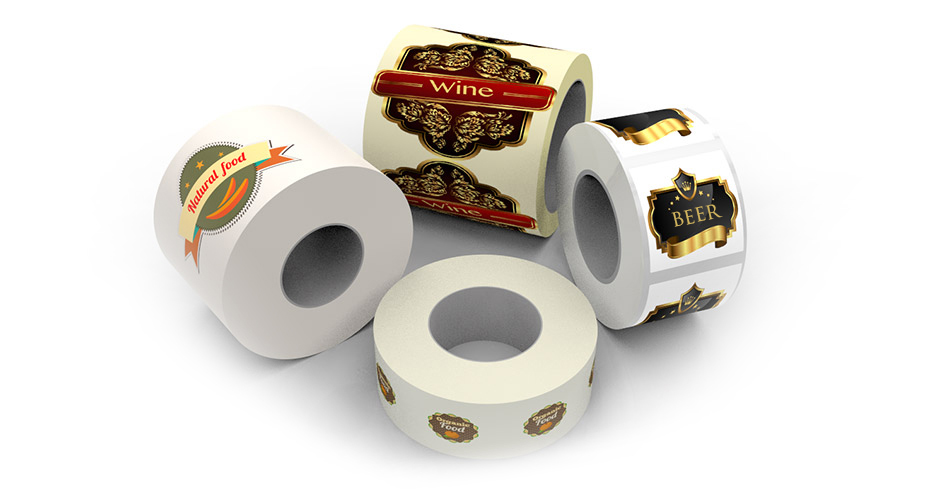 A professional and qualified team, always ready to meet your needs and solve your problems offering customized products. Each customer's demand, for huge or small quantity, receives a prompt, understandable and complete reply.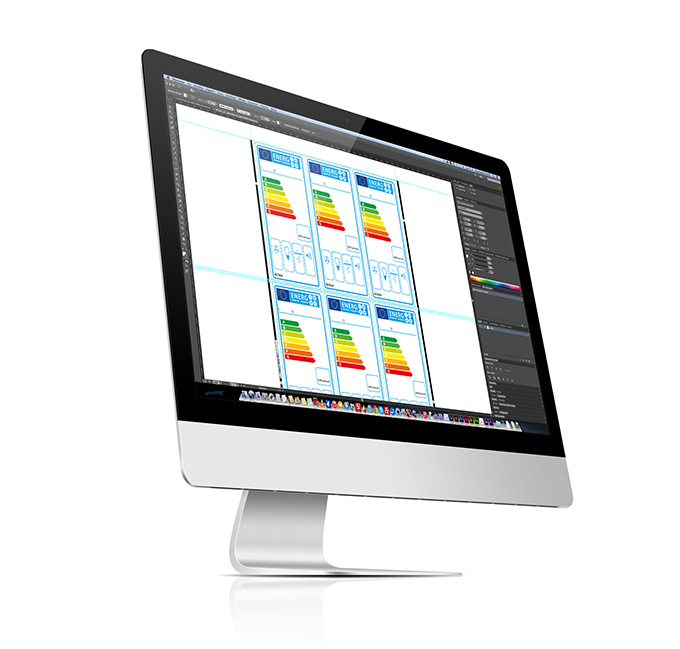 Our graphic department develops graphic files and create proof copy, draft, colour sample and cliché. In occasion of your first order for a new item , we create a code (MOD) with a unique number code. In this way we could follow all passagges of production products and this item code will identify always that customized products. The item code will be insert in any invoice, order etc. so customer can always make connession between item and products.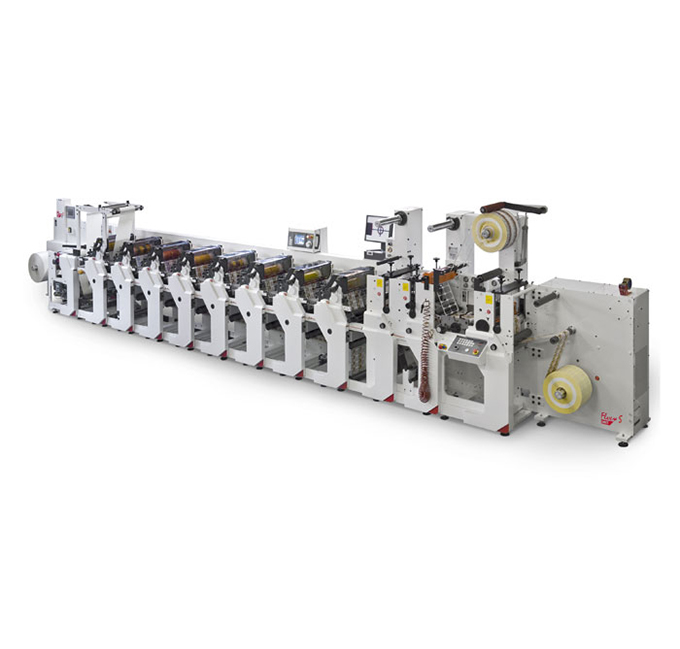 After your order confirmation, our production Dept. starts your customized products following your instructions. All of our raw materails have a preferential European origin and our machinaries have automatic control system for printing and punching.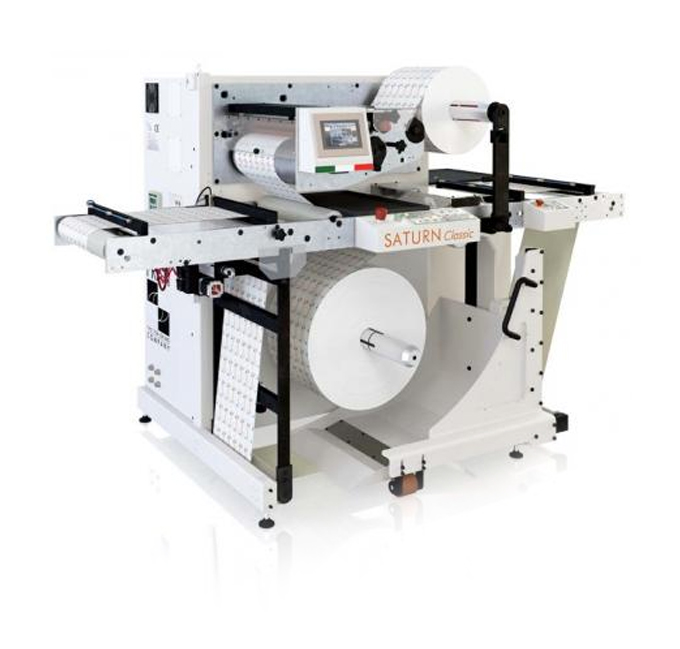 QUALITY CONTROL AND PACKAGING DEPARTMENT
A quality control will be made on each customized products and then packed from a specialized team using quality workstation and inspection video camera to avoid mistakes or imperfections.